Business enquiry
If your business can help people in need, please complete this form and one of our team will be in touch.
How you can help
We're looking for volunteers, businesses and organisations that can help support the community.
Volunteer
If you'd like to volunteer to support the community, please contact your local volunteering organisation.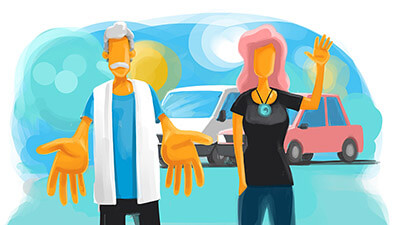 Provider
If your organisation is providing or would like to provide support to people, we'd like to hear from you.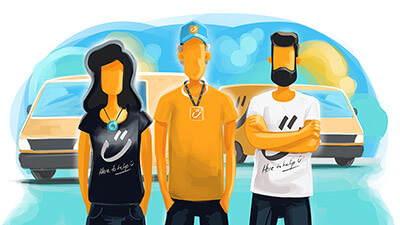 Business
If your business would like to support this initiative, please complete the form and one of our team will contact you soon.